Diving into the world of Japanese tea
Japanese Tea Tours and Experiences in Shizuoka and Tokyo
We offer relaxing Tea Tours and Experiences in Shizuoka Prefecture, known as the capital of Japanese tea, and also in Tokyo. 
お茶どころ静岡と東京で、ほっこりする日本茶体験やってます。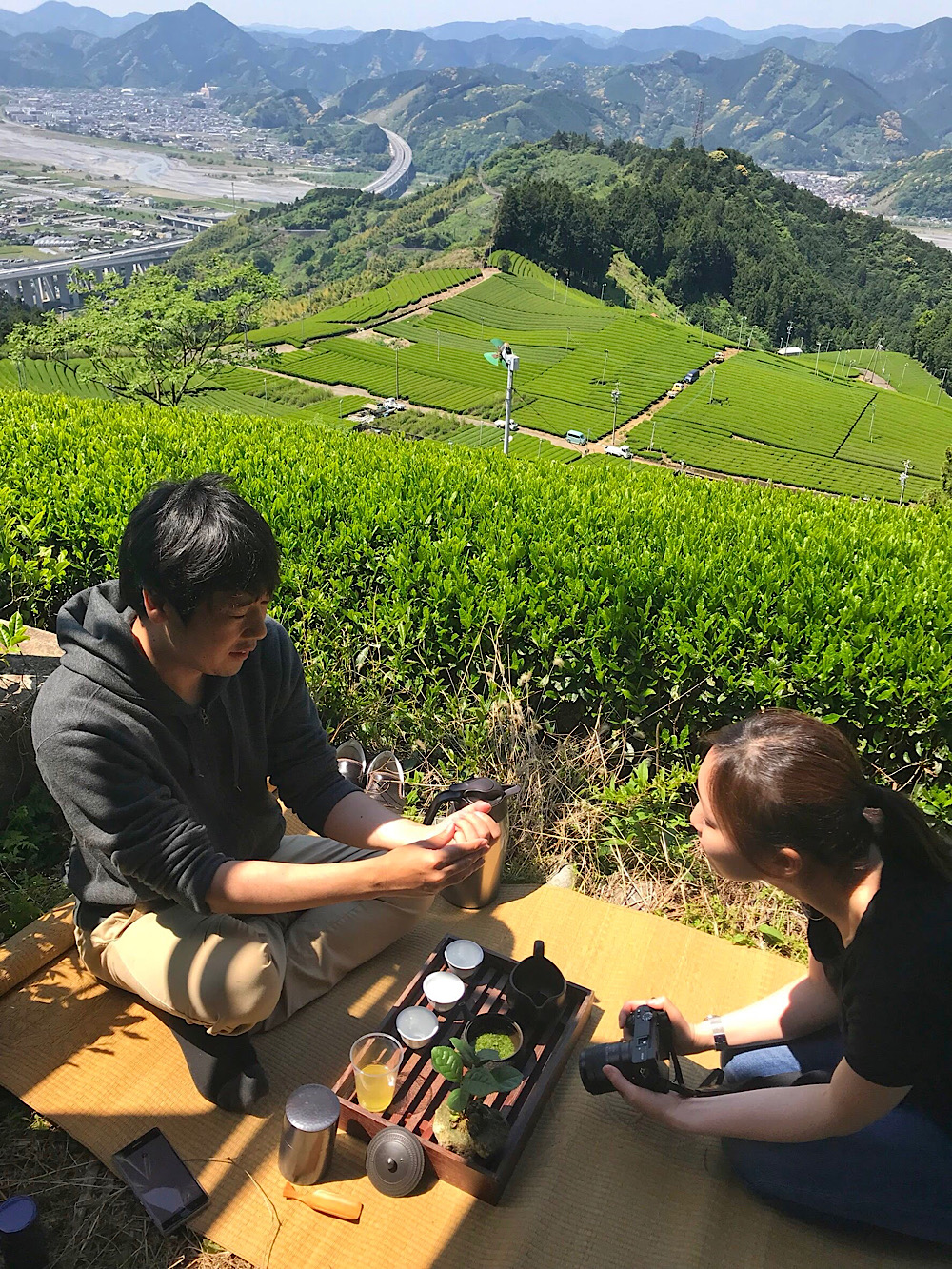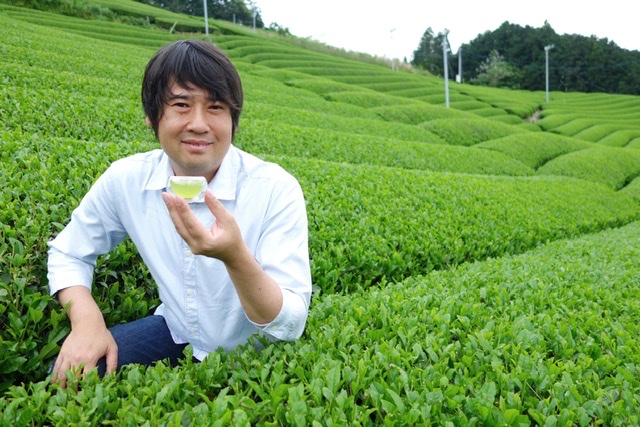 Instead of pseudo experiences adapted for tourists in mind, we provide genuine and authentic tea experiences with premium teas made by our friends: farmers and tea masters.
What an experience. What an experience! The tea bushes are nestled on a beautiful mountain side in Shizuoka. It was breath taking looking up — and breath taking looking down! Akito is incredibly friendly and knowledgeable and did a fantastic job explaining tea culture. 
メルマガに登録して新商品などの最新ニュースをゲット。