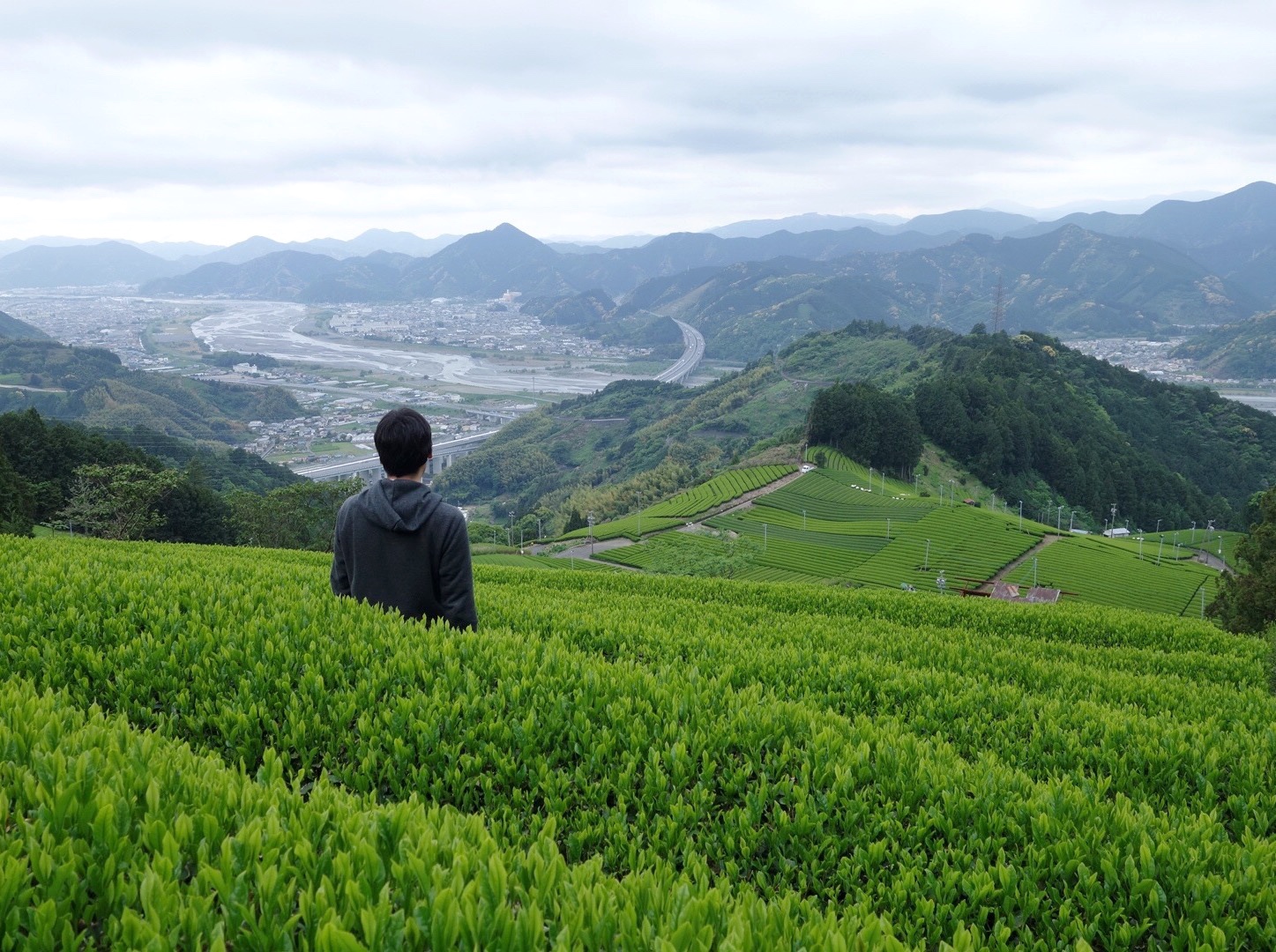 Hidden Gem Saranti Tea Farm Tour – Private Tour
Visit us to experience the beautiful, breathtaking, and unforgettable private tea farms in the mountain and a local tea processing factory in Shizuoka Prefecture!
Duration: 2.5 hours
Place: Shizuoka City, Shizuoka Prefecture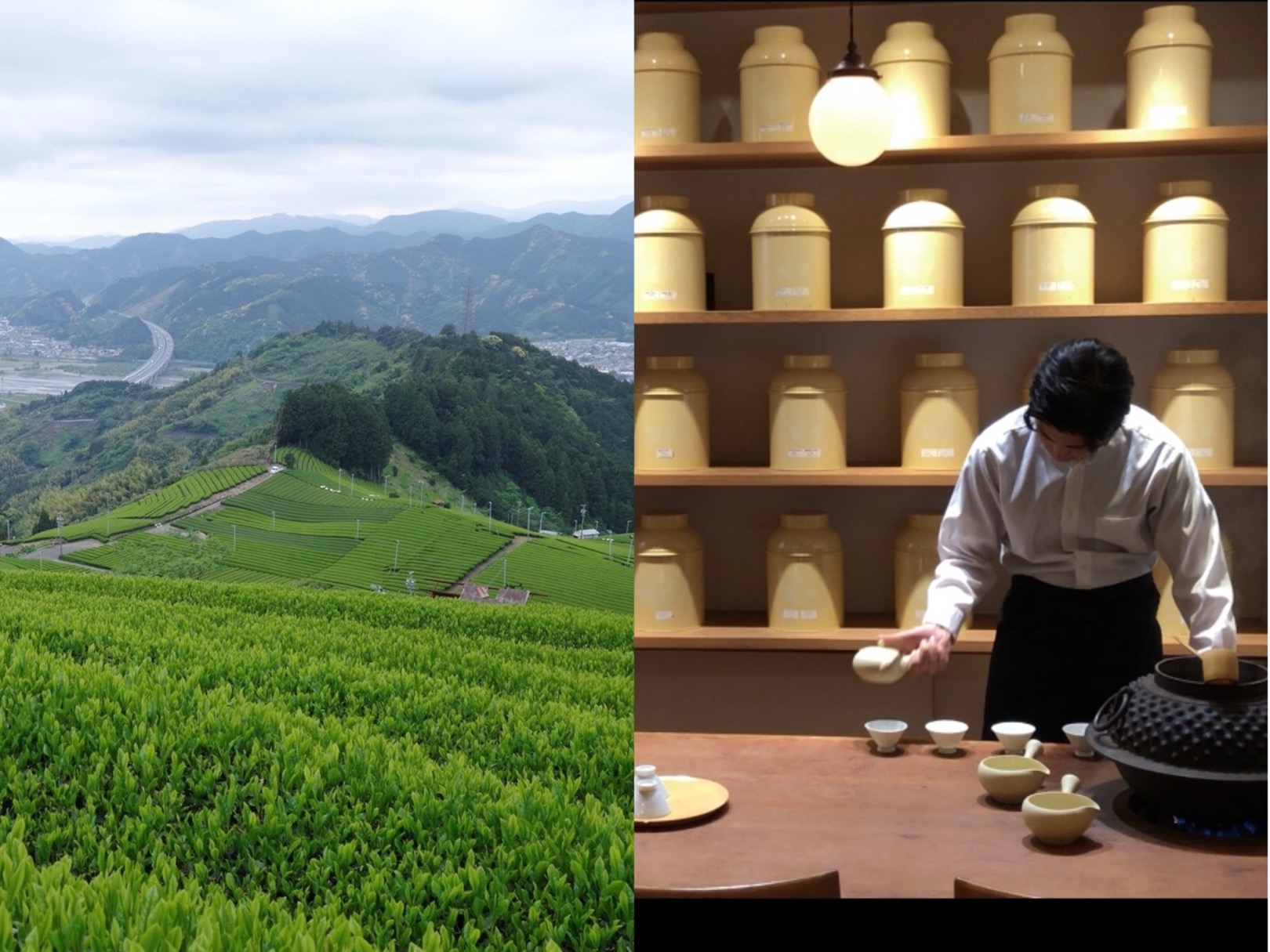 Hidden Gem Tea Farm and Stylish Cafe Tour with Matcha Gelato – Private Tour
Experience the breathtaking and unforgettable private tea farms, a local tea processing factory, and stylish tea cafes. Brew your own cup of tea, taste Matcha gelato, and feel the blend of nature and city-Shizuoka City.
Duration: 6 hours
Place: Shizuoka City, Shizuoka Prefecture
Now that the borders of Japan are finally open, we will resume our tours in the end of March. To ensure our guests feel more personal and exclusive, we will offer our tours for small private groups of 2-4 people. Please message us for any questions or to check availability for dates not on the calendar.
Arigato for your interest in our tours!
Akito Ohashi
Founder of Tea Cup Trip
About Shizuoka Prefecture
Home to Mt. Fuji, Japan's highest mountain, and Suruga Bay, Japan's deepest sea, Shizuoka Prefecture is blessed with rich and diverse nature, geography, climate, and traditions. Its rich terroir offers authentic and fresh Japanese food and Japanese tea. The prefectural capital, Shizuoka City, is the perfect blend of nature and city and allows you to experience the slow and genuine Japanese lifestyle.
About Shizuoka Tea
With a long history of tea developed by Zen monks, samurai, and tea masters, Shizuoka Prefecture has over 20 distinctive tea regions, which account for about 40% of Japan's tea production. It also plays a significant role as a distribution center for Japanese tea. About 60% of the tea produced in the country is gathered in Shizuoka City's Tea Town, refined by skilled tea masters, and distributed throughout the country. Furthermore, The modern tea cafes near Shizuoka Station, more akin to stylish coffee shops, make this city a one-of-a-kind place to experience all things tea: the farms, the processing, the traditions, and the latest trends in consumption.
How to get to Shizuoka City
Located on the Golden Route connecting Tokyo with famous cities such as Nagoya, Kyoto, Osaka, Kobe, Hiroshima, and Fukuoka, Shizuoka Station is only 60 minutes from Tokyo Station and 90 minutes from Kyoto Station by Shinkansen bullet train. With such easy access, you can make a day trip from Tokyo or stop off on your way from Tokyo to Kyoto. Plus, if you have a JR Rail Pass, you can get to the station from other JR stations at no extra cost.
Many travelers pass through the station without realizing the beauty of this place. Why not take some time away from the hustle and bustle of big cities or popular rural destinations to relax?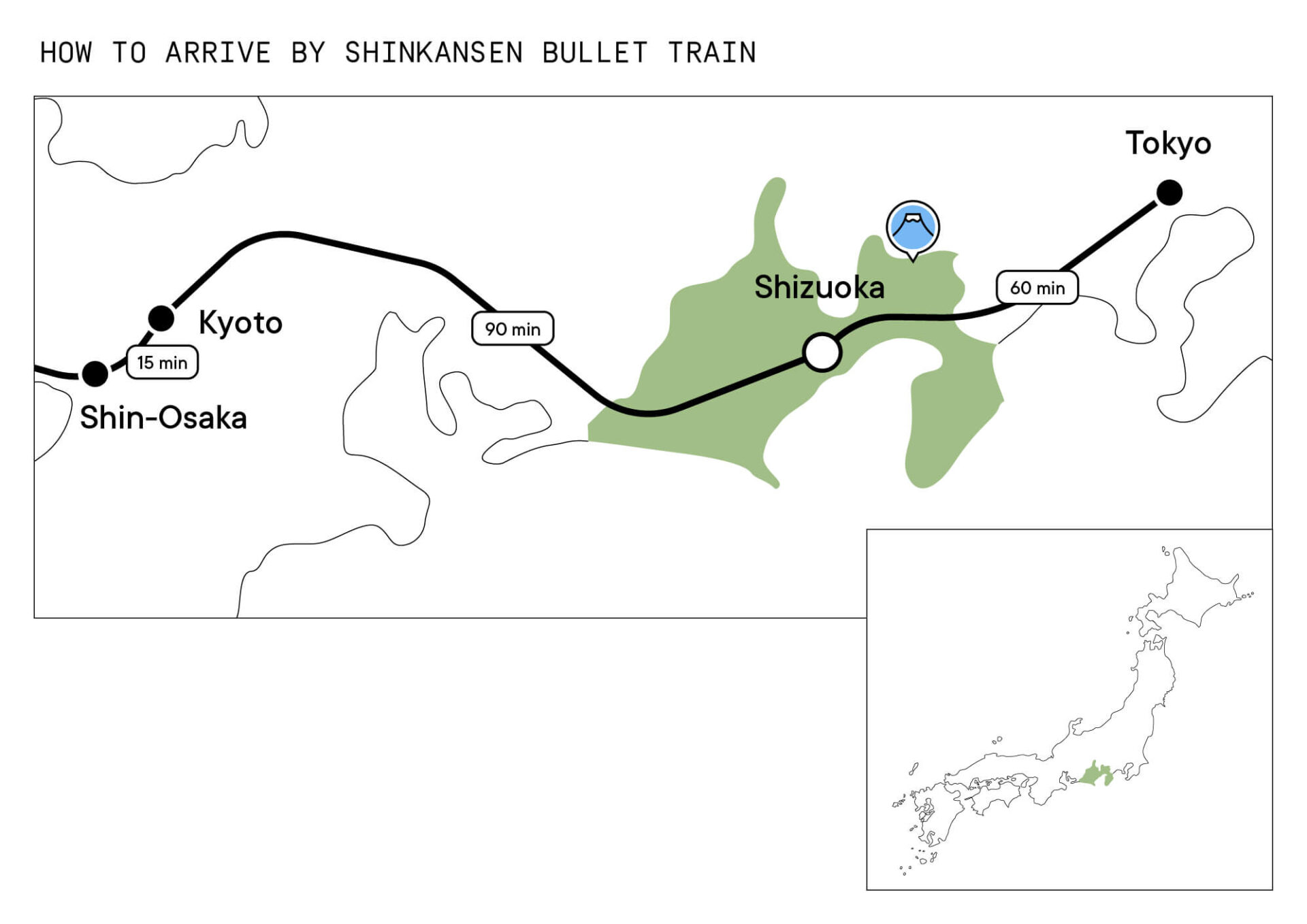 Subscribe to our newsletter to get the latest news, updates, and special offers!