Diving into the world of Japanese tea
Japanese Tea Tours and Experiences in Shizuoka and Tokyo
We offer relaxing Tea Tours and Experiences in Shizuoka Prefecture, known as the capital of Japanese tea, and also in Tokyo.
お茶どころ静岡と東京で、ほっこりする日本茶体験やってます。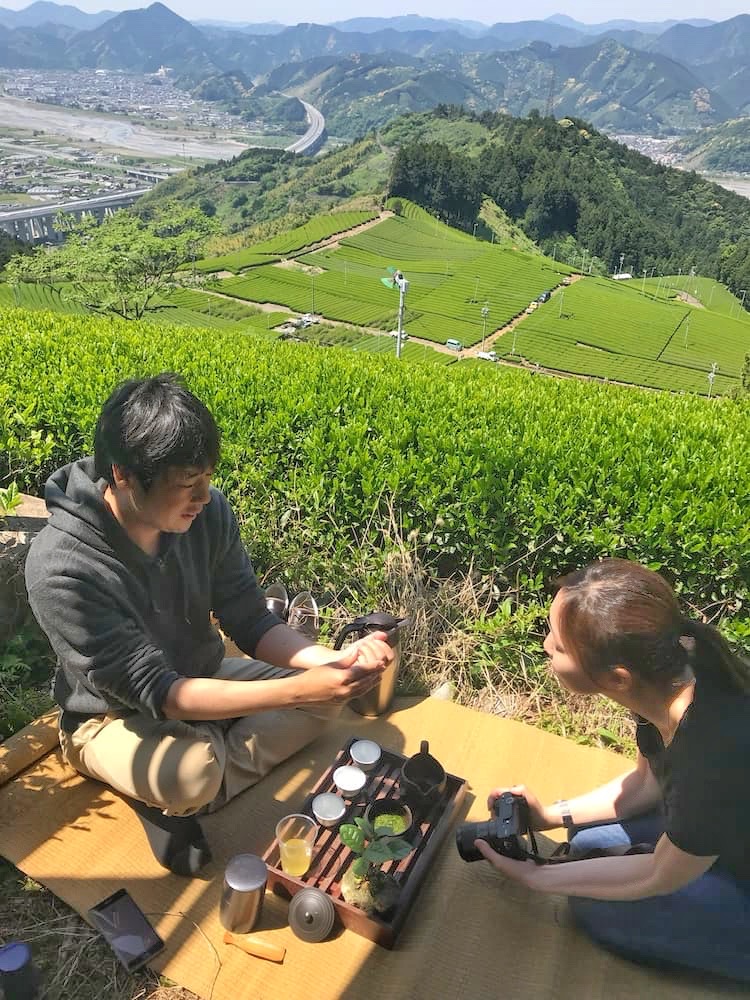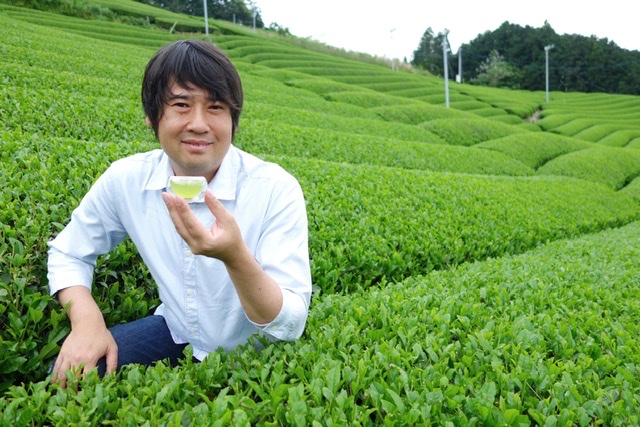 Founder, Japanese Tea Instructor
Instead of pseudo experiences adapted for tourists in mind, we provide genuine and authentic tea experiences with premium teas made by our friends: farmers and tea masters.
What an experience. What an experience! The tea bushes are nestled on a beautiful mountain side in Shizuoka. It was breath taking looking up — and breath taking looking down! Akito is incredibly friendly and knowledgeable and did a fantastic job explaining tea culture. 
I am passionate about tea and especially Japanese tea. Akito did something usually really complicated: he managed to create a connection to the world of Japanese tea farming! He's a young tea specialist and is really knowledgeable about tea processing, growing and drinking. I had such an amazing time discovering the tea fields, a tea factory and cool tea cafes! I can only recommend this tour to everyone passionate about tea as it will be a fantastic experience. You will learn so many things and also meet the wonderful and friendly Akito. Hope to take this tour again in the future!
Subscribe to our newsletter to get the latest news, updates, and special offers!